Unique and Trendy Christmas Gift Guide For this Holiday Season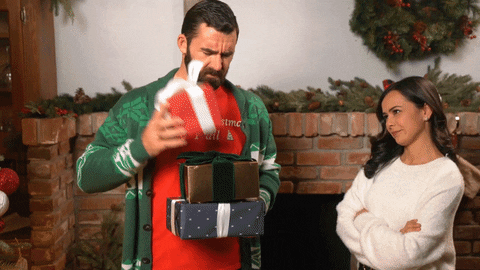 Okay, everybody, it's time to get LIT! We know it's hard to choose the best Christmas gift as it leaves you scratching your head for ideas. We're not here to judge if you haven't always put a lot of effort into your Christmas gift choices in the past. Quirksy is here to GIFT up your spirits as our Christmas guide is totally Quali-tree. After all, this once-a-year tradition is supposed to be fun and relaxed.
Exchanging gifts during Christmas has become a part of everyone's life during the season, and it's nearly impossible to avoid this gift-giving occasion at work, home, or friend's gatherings. The big unwraps are usually entertaining and fun to see, especially if humorous and sarcastic gifts are delivered.
Here at Quirksy, you'll find gift ideas anyone would want, whether they're into home decor, skincare, bubble baths, video games, cooking, or tech gadgets. Just keep in mind that a light-hearted, funny gift also goes a Looong way and helps take the pressure off. Let's put on some WRAP music and give them the gift that they'll never fir-get! Well on Christmas your Presents are more requested than your actual Presence. OKAY, less talking and more shopping! Get ready to WRAP things up as your Christmas gift guide is on its way.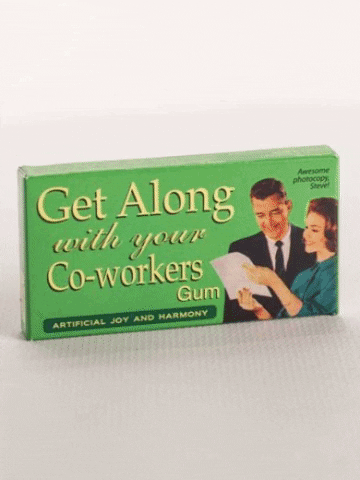 When you think you are not getting along with your co-workers and the words just aren't enough, we believe Christmas is the time to do a bit of ex-spearmint. Gift them 'Get Along with Your CoWorkers Gum'  to leave a strong effect on them. As life is too short to waste it hanging out with losers. If you've got one person in your life that you'd wish would stop their yakkin' give them 'Shut the Hell Up Gum'. Fortunately, it might lead them to stick around you, FOREVER!!
For the friend or your loved one who always misplaces their keys and loses their CTRL 'MAGIKEY -Magnetic Keychain' is the best present for them. Hopefully, this gift will open a few doors to humour for them. Maybe they'll be able to keep their keys CHAINED all together or maybe they'll LOSE all their keys at once. Who knows!!
Know someone who always walks up to you and asks you to open the jar bottle? You've never ever seen them pull it off on their own. Give them a 'Blutant Jar Opener' to get instant laughs the next time they need to open a bottle. Well, a whimsical and practical gift is all they need for Christmas. They won't forget to say, you're a-mason!!
You enjoy making fun of your friends and loved ones, and the ideal time to do it is over the holidays when you can give them a humorous and quirky present. This 'Yeah, I'm Old Men's Socks'  is the ideal gift to remind your mates of how OLD they are. It's a little crude, sarcastic, but also perfect to keep their feet warm and to stand up for themselves when someone calls them OLD. These socks won't let the mid-life crisis get them down!!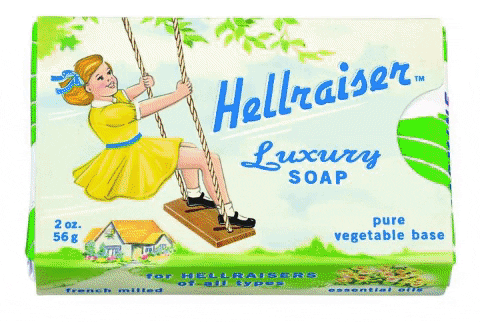 Give your mates 'Funny Soaps – BlueQ' and tell them how fortunate they are to be at home doing dirty dishes and you are gifting these soaps to keep them going up with their sarcasm this Christmas season. Well, the message on the soap will definitely encourage them to focus on the positive during the Christmas season or maybe not!! Gifting soap seems like common scents. Agree??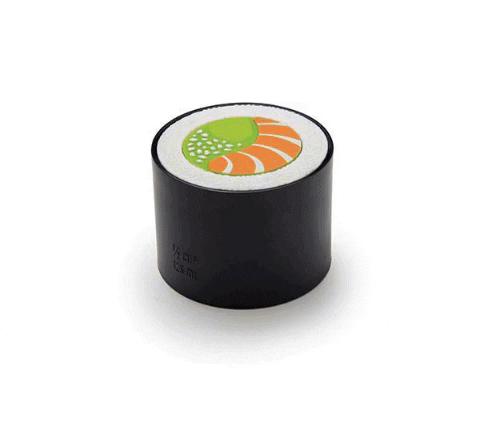 If you enjoy giving humorous yet practical presents, why not give them 'Makicups - Measuring Cups' set with the message "Wishing you joy beyond measure!". We all know measuring cups are a must-have in almost every kitchen. And desperate last-minute Christmas gifts call for desperate MEASURES. This is definitely going to give your present a weigh. No DOUBT!!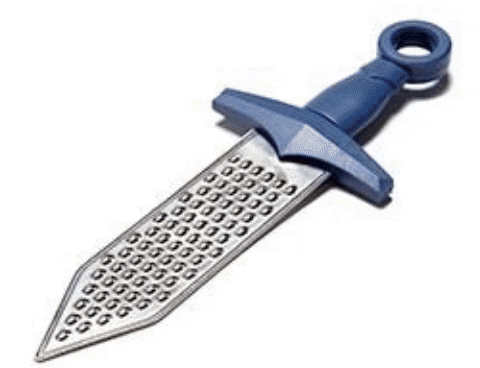 Looking for a funny and cheesy Christmas gift for your mate that isn't cheesy? Relax. Just take it, cheesy! Gift a "'GRATIATOR Cheese Grate' to thank them for being such "grate friend or co-worker" and make sure they'll have a gouda day on Christmas eve. You all can laugh if you want, but this is really a great Christmas gift idea. That's what CHEESE said.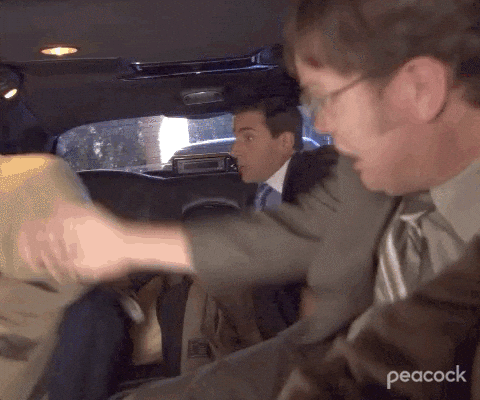 We understand there's a lot of pressure while buying the perfect gift for friends, family, or co-workers. The type of gift that's practical, humorous, quirky, and stylish. On top of that, there's nothing more humiliating than getting a Christmas gift from your friends or co-workers, only to stare back at them empty-handed. Well, that doesn't have to be the case this year. This year you might just opt for a humorous, last-minute Christmas present — after all, it's the reaction that counts.
---