Alcohol-Inspired Gifts for People Who Love to Drink
Do you know someone who is a 'wine connoisseur' and it's always 'wine o'clock' for them? It's easy to track down the wine lovers or a mate who can't get enough of a cold beer glass. Well, it's no secret Aussies love their beaches and booze. So, you must be wondering what is the best alcohol-inspired gift  for these drink lovers that will make their day? Well, it just makes sense that their gifts should revolve around drinking. It's time to get these crazy drinkers something alcohol-inspired and creative instead of just picking a bottle up last-minute from the store. 'Think outside the bottle this year.'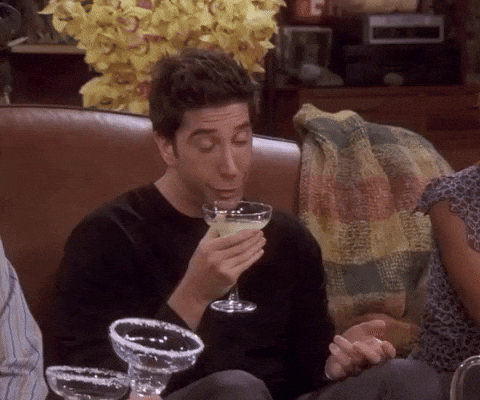 Sometimes it can be a pain in the arse to find a gift for your friends or family members who are always on boozehounds. So, just try to do something low-key that will make them laugh, instead of putting loads of pressure on yourself. Perhaps something better than "I'll buy the next round." You know what we mean. Here are some unique and peculiar alcohol-inspired presents that are perfect for every drinking buddy on your list. If your mate is the one who stumbles and tumbles after a few drinks, give them this 'Wasted Bottle Stopper'. As you only remember them with a bottle of wine in their hand because the only thing they can stand is wine. It's simple to use, just place the stopper on the bottle and the wasted guy stays upright. Try to pull off the stopper and he'll be a dazed mess! It's a fun and quirky little gizmo that any wine lover would enjoy.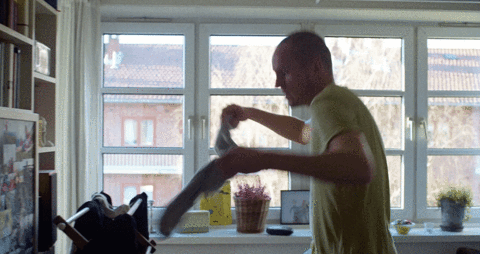 These cool 'Whiskey Socks Men's Socks' are for those who don't care how many malts their alcoholic cocktail has. These socks will uplift your mood after a long day at the office if you want to feel slightly sloshed and want to pour a good tall glass of whiskey. Just don't forget to balance your whiskey taste buds with a pair of these men's socks.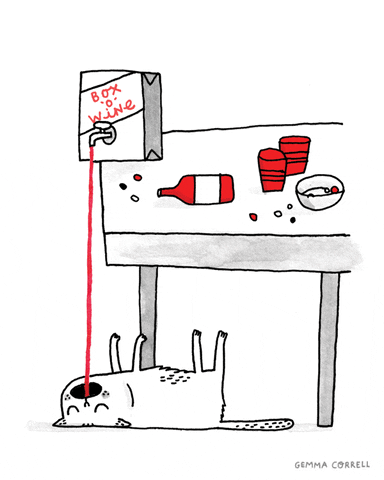 Baffle your friends with this 'Chain Wine Bottle Holder'. A gravity-defying eye-catcher, and a perfect way to show off your vino in a funky holder. Just insert a bottle of wine and it will stay there magically and seem to defy gravity. Guaranteed to cause a stir at any party.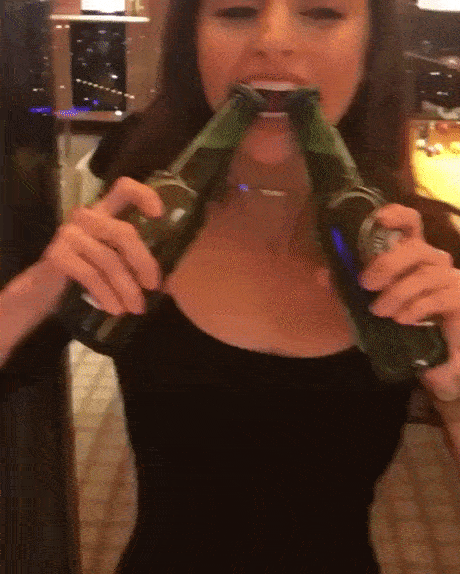 Can't your friends wait to open a beer bottle and try to show off their skills by opening it with their teeth? Give them a 'BEERDY Bottle Opener' bottle opener that sits snuggly on the cap of the bottle and opens it quickly. This cool opener is one they can never cease to love, with a creative and enjoyable style.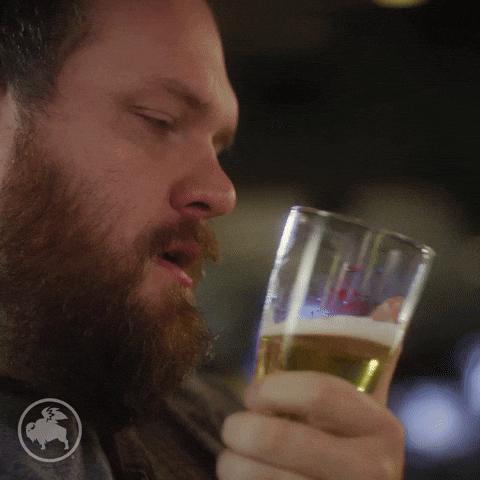 Know someone who is literally ready anytime for a glass of beer? Gift your mate this 'Beer Mug by J. Chung' who loves beer and jokes. This engraved glass will let everyone know, nothing comes between them and their beer. As they fill up the new mug and get a few drinks in, they will start loving your mug more and more!
Don't wait for the last minute to find a tipsy and boozy alcohol-inspired surprise for your true wine aficionados, alcohol-lover, or casual drinker as life is too short to give boring gifts.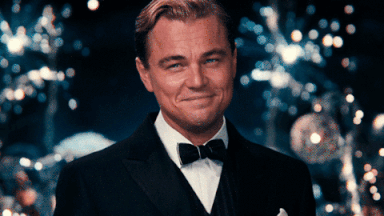 ---