Egg Lovers Will Love These Cute and Quirky Gifts
We all have a friend who eats or utters endlessly about eggs and you just can't egg-nore them? It's clear your friend is an egg-ceptional lover, and you must bring their food cravings to the next level of awesomeness. Certainly, the egg lovers make gift-giving simple, at least! So, are you egg-cited to show the egg lover in your life just how 'egg-straordinarily' they are? Give them a egg-themed gift for which they cannot wait to get up in the morning and munch on.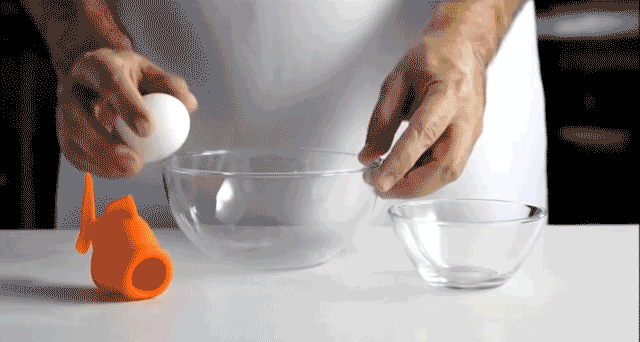 Does your mate have a special talent for cracking an egg without breaking the yolk? If not, gift them 'Yolkfish - Fish Shaped Egg Yolk separator' that knows how to split the yellow from the white as it comes from the depth of the ocean. This spitting yolkfish is like a stress relief ball that will give them something to laugh at, as well as squeeze. Just, Gulp! - Gulp! They'll be a hit in the kitchen with this cute and funny separator as separating eggs is no 'Yolk'.

Bring a little magic to your loved ones' mornings with this 'Eggland Poacher'. They might not be able to start their day on a tropical island, dosing in the shade of a palm tree, surprisingly they can still enjoy an eggs-quisite breakfast at home. They're going to be in such a good mood that they might even forget they're heading for the office, not the beach! That's a bit of egg-aggration, Right?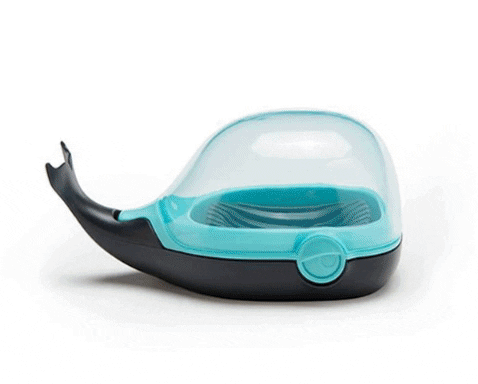 Do you think it's hard to crack your friends up? They are like hard boiled eggs and thus harder to crack. If that's the case, give your pals a whale of a time, while slicing the eggs with 'Humphrey - Egg Slicer'. Make their life a bit over-whale-ming while having an eggcellent breakfast without wrecking that perfect yolk. Simply, place the egg inside Humphrey's tummy and let them rest in pieces. How cool is that? You' re whale-come!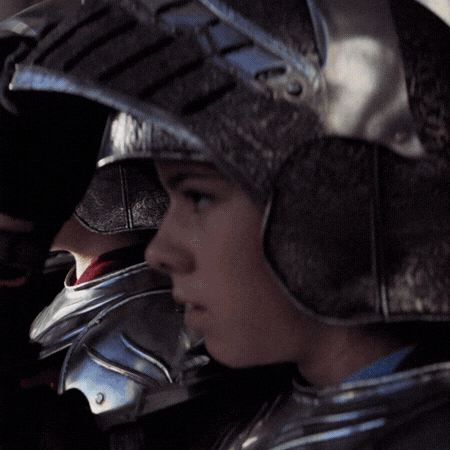 If your friend is a fan of royalty movies then make their breakfast medievally whimsical with 'ARTHUR Egg Cup', to come to their service every morning. Sir Arthur awaits, ready for breakfast with your egg. He'll be attentive with his spoon, bound tied to this chivalry code, even if it means having eggs on his face! We're not yolking. When your mate will kick off the day by scooping out that gooey and eggy goodness, Arthur is sure to become their egg in shining armour.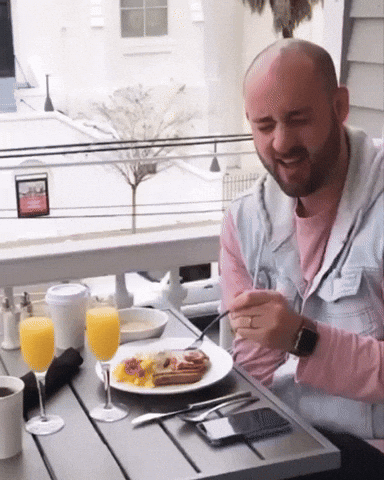 It could be tough to gift an iPod to your friend even if they want it desperately. No need to worry! 'Koziol - Ei-Brett Breakfast Board' in the shape of an iPod, would do the work and just wait to see their 'eggspression'. Sounds hilarious! But we believe a wireless breakfast is a better way to get them recharged quickly, rather than wasting time in recharging an iPod.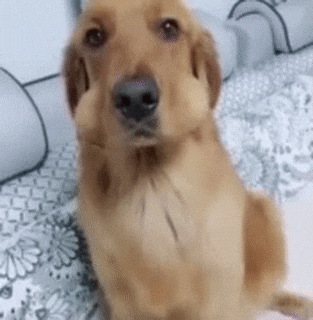 Almost everyone likes eggs but there are certain people who are kind of eggs-plorer. Giving a breakfast-centric gift would totally be acceptable to anyone! These people firmly believe that everything (literally everything) is better with an egg on top. Is there someone on your list? We've rounded up egg-centric presents for all the huevo devotees out there. Each of the products will help make the process of egg-eating simpler and much more enjoyable. We hope these gifts will crack them up and meet up their eggs-pectations.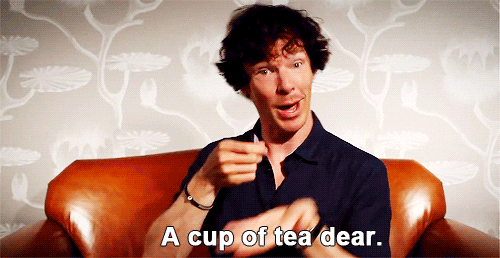 The egg connoisseur would love to start their day off to a crave-worthy breakfast with a hot cup of coffee or tea. So, you might like to treat them with quirky and funny 'quali-tea' gifts. If you're not sure what tea accessories to buy then browse our 'tea-licious' collection to bring out their inner 'tranquili-TEA.'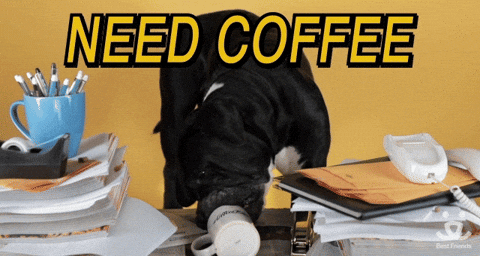 Well, if they are coffee snobs, it's quite easy to please them as all they want is good coffee. Gift them a coffee-related cheeky and cute present for a 'caffeine-fuelled' celebration. This might be the one gift they have 'bean' waiting for their entire life. Consider buying from our 'caffeine addicts' collection as it's better 'Latte' than never. 

---