Unique Father's Day Gift Guide for All Dads 2021
We all know that no one can make an art out of joke-telling like our dad--poppy-papa-daddy-paaa-popsy!. Dads relish the guffaws of laughter and smirk at your eye rolls when he makes a joke. And when you say the joke was lame, he certainly gets back to you by saying 'Talk to the hand son the ears are no longer working'. No wonder how awkward or tense the situation is, he's always ready to disperse jokes until the mood lightens up, that's his way of showering us with lurv. His cringe-worthy, cheesy jokes may have filled your youth with laughter, but you can't deny the joy they've brought throughout the years. So now, it's your time to show him your lurv! Express it with jaw-paining funny dad-ly Father's Day Gift Guide to tickle his funny bone.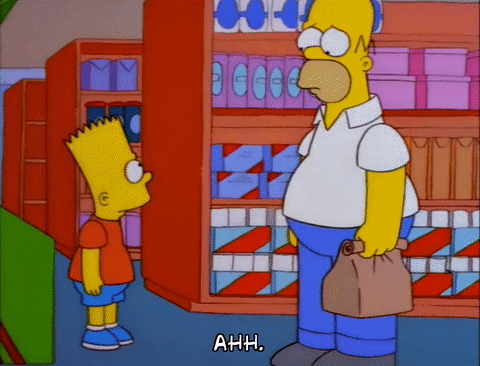 At some point in our lives, we wanted our 'Dads' to be like (superhero types) the ones which we used to watch in our cartoons. We recall those cartoons not just for their amusing puns, but also for the characters that inspired us, especially the "father figures." Like 'Homer Simpson' his goofy personality that made you laugh, and as a loving father who'll risk it all to put his family first. Or Robert "Bob" a.k.a Mr. Incredible who was not the ordinary dad-next-door as he does his best to compromise with his kids' feelings and help get through them.
But you know your dad, poppy, daddy, or papa whatever you call them is more than that as they are the self-proclaimed comedian in your life and are amazing at keeping things lively around the house.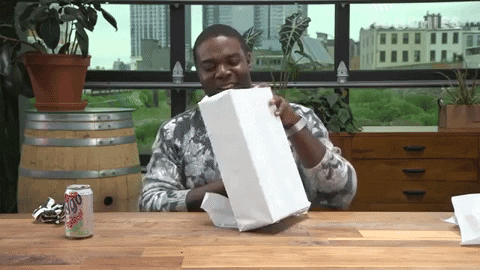 Father's Day is more than your dad being a couch potato, sipping on a beer, watching the news, or re-watching his favourite sporting events in his team shirt. It's for sure your dad probably doesn't need any more ties, tools, an old-fashioned hunting trip, an alcoholic intervention, or "Grumpy Man" T-shirts. You can repay the favour of all those free giggles with a hilarious Father's Day present. Make him laugh on his honourary day– whether it's your father, a stepfather, a grandpa, an uncle, or a friend.
We've got you covered with some very awesome Father's Day gift guide, whether your dad is a gamer, fitness enthusiast, whisky lover, beer guy, golfer, or IT nerd. Here are the greatest gifts for dad this year, ranging from quirky socks, aprons, drinking accessories to other exciting and laugh-worthy gifts that will leave them laughing meaninglessly.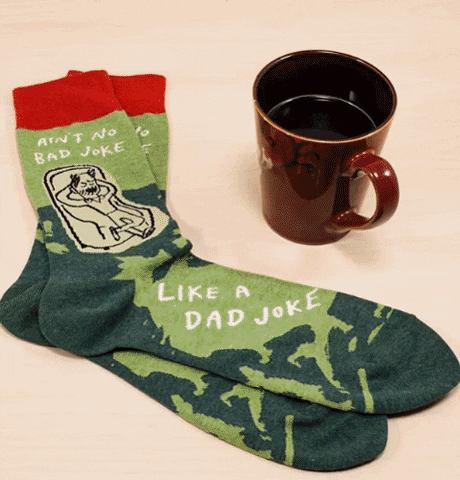 Do you have a paternal prankster in your life that needs some dad joke socks? What about a lovely pair of socks for him to wear while watching his favourite sports team, reading his favourite book, or preparing his favourite meal? It's time to throw all his pale and old-fashioned socks from the drawer and refresh his wardrobe with some cool, funny, and quirky socks. It's the time for him to put his feet up — in awesome socks, of course! They might think you are just giving them another pair of socks, but these socks say it all!  Choose from 'Here Comes Cool Dad',  'Ain't No Bad Joke Like A Dad Joke', 'Grumpy Old Man' to  'Mr. Perfect' socks. He'll definitely chuckle each time he pulls these out of his sock drawer.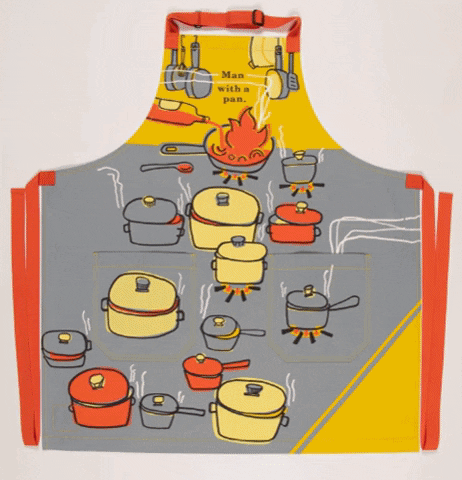 If your Dad is a grill expert, he'll need all the appropriate tools to go with it. Our cool and quirky BBQ gifts collection will help your dad exhibit his superhero side (grilling and barbequing skills). We have options from aprons, oven mitts, socks and knives to lit up his grilling game. Select from 'Man With A Pan Oven Mitt'  and pair it with 'Man WIth A Pan – APRON', or 'Feed You F*ckers Oven Mitt', to pair it with 'Feed You F**kers – APRON'. We've  'BBQ Men's Socks' for him to dress up for weekend barbeque to wear them poolside with an apron, oven mitts and a pair of tongs for the ultimate Aussie men's experience. Surprise him with 'Bull Shaped Knife Stand' to turn any table into an arena with a raving audience! These tools and grill accessories are perfect for your dad if he loves to grill at backyard parties in the summers.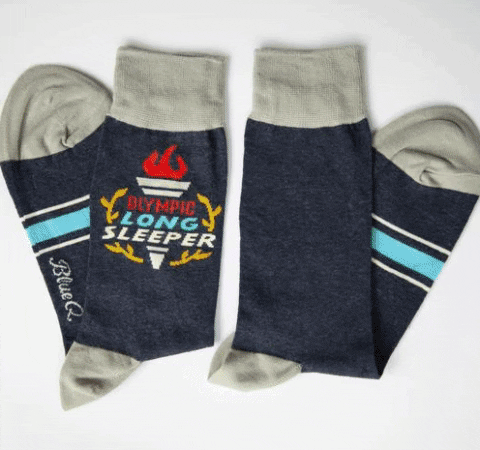 It's understandable to give your dad something to keep him warm and cosy, but why go mainstream?? You know he likes the extra humour and wit in life, so give him something unusual like 'Olympic Long Sleeper Men's Socks' as he is perfect at taking 12 separate naps every day. If your Dad is a chronic "snoozer," and is always high on sleep give him 'I'm So High Gum'. The perfect way to embrace the lazy but amazy attitude of your dad.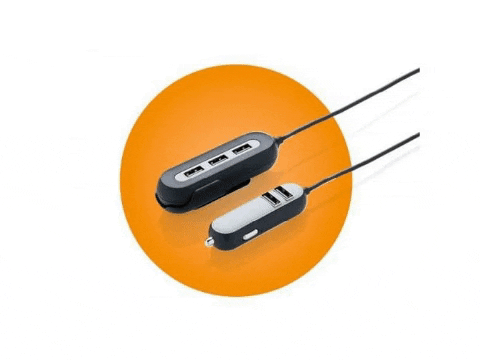 If your dad is the kind to carry his charger with him everywhere (even restaurants), he'll love this 'Backseat Buddy Car Charger' or the 'mAh Power Bank Charger'. Using a power bank like this, which is small enough to carry, has "saved my phone several times" and it can definitely save you from getting embarrassed too.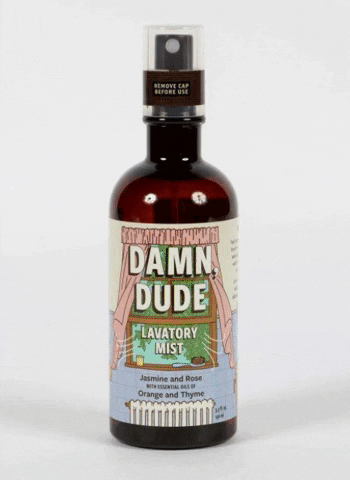 If bathroom runs are a part of your dad's daily routine, then we have a gift to pay homage to your father's flatulent nature in the most flattering way possible. It's time to clear the air with these lavatory mists that are perfect for those with a strange and gross sense of humour. Choose from 'Would Shit Here Again', 'Damn Dude', 'That Was Oustanding' to 'Who Let The Logs Out'. He'll love this gift and acknowledge his incredible talent: his amazing ability to produce the most disgusting odours from his rear back.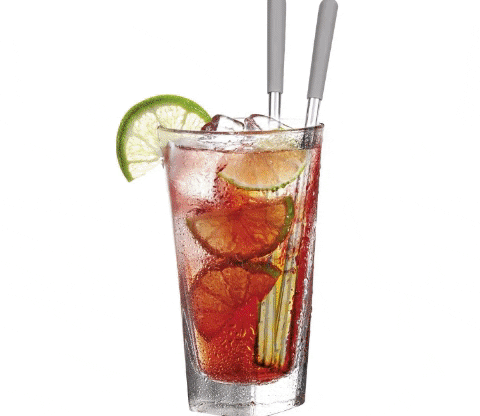 Is he the dad who is into sports and spends most of his weekends watching a football match with a bag of chips and drinks by his side? For the dad who loves snacking but can't finish one bag of chips at a time. This 'Clipurse Sealing Clip' will let him eat the old chips anytime he wants, with the same crunch and freshness. Give him 'Cockail Stick Coolers' to keep his drink cool, for the times when your dad gets too involved in the match are forgets to drink.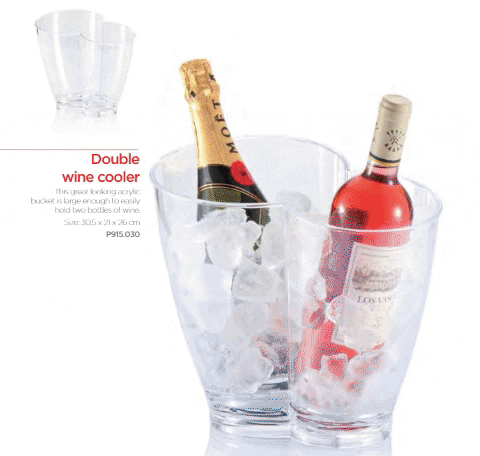 Thank heavens for booze to help you with your Father's Day shopping (No, we aren't advising you to get drunk or give your dad alcohol). Whether your dad is a beer drinker, wine connoisseur, or prefers a neat glass of whiskey, there are a variety of thoughtful booze-related gifts available to show dad that you care enough to help him take the edge off. Our curated list consists of drinking accessories from 'Double Wine Cooler', 'Torr Corkscrew' to 'Pocket Wine Kit'. We've quirky glasses for different occasions ranging from 'Next Whisky Glass', 'Beer Mug' to 'Champus Champagne Glass'. These boozy Father's Day gift recommendations will surely lead dad to finally admit that you are his favourite child. Exchange booze for cheers this Father's Day.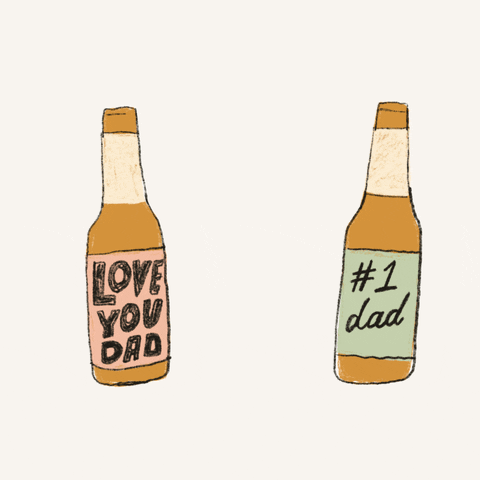 On this Father's Day, give dad light-hearted sentimentality gifts, whether he's the funniest man you know or his dad jokes are just hall of fame worthy. These gifts are bound to get all the laughs and some happy tears. As your dad is the one jokester whose jokes are meant to be kept in a 'dad-a-base'.
---