Weed-Inspired Gifts for Special Stoner in Your Life
It's nice to be Morty for your Rick when they are intentionally getting 'Riggity Riggity' wrecked!! You might not be sure what to gift the special stoners to keep them happy and giggling for hours on end (Except weed). Have you ever been in a situation when your mate had a joint and got so high that they started searching for you while you were assisting them? They are kinda 'fitness freak' too as they run twice a day, first, they run out of weed and then they run to get more weed. 
Well, it's hard to be mean when your mate is a pothead day dreamer. They always like to be high as they think the universe is so low. For them, nothing is more appealing than a bag of weed. Sorry for the bluntness, but that's how they roll.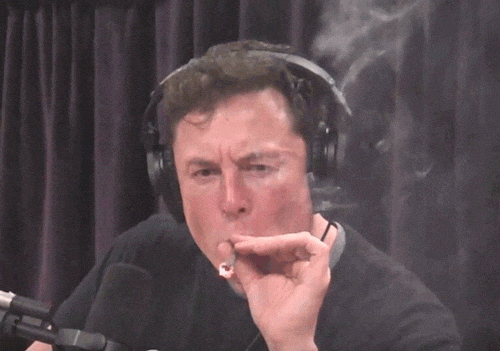 The presents for stoners are not bongs or weed all the time. They are individuals and they're intricate (Additionally, they probably have a bong). Give them something that doesn't involve re-upping. Every stoner should agree on one thing besides fighting off munchies, that they like collecting dank accessories too. Well if that's the case then just 'Puff, puff, pass... that present!'. As we have got weed-inspired and 'stoner-friendly presents' to lit their smoking sessions.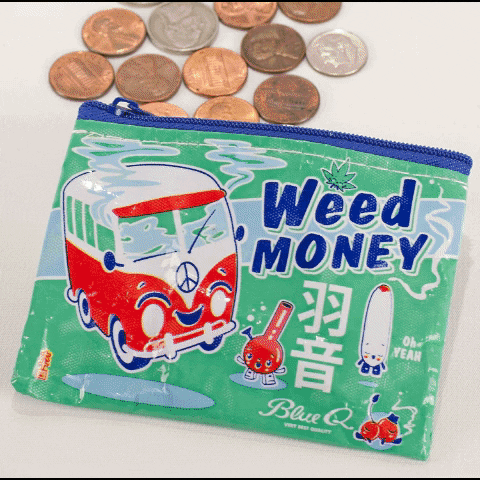 As people always say money can't buy happiness, but it can definitely buy some weed. If your friends buy a large quantity of weed to save money and end up smoking more than gift them a 'Weed Money Coin Purse' to make them giggle. Let them watch their saved money literally go 'up in smoke'.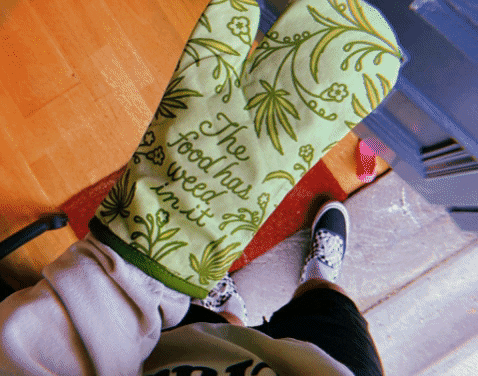 What's better than having 'High' times in the kitchen. If your friend is a pro at getting Baked' then give them this 'Food Has Weed In It Oven Mitt' to bake with love weed and get baked. So, "Why drink and drive if you can cook and fly?" Feeling high already?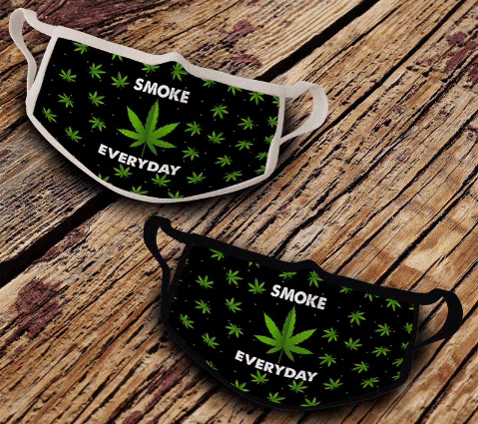 Do your mates wish to strike a blunt while waiting in line? They are the ones who love themselves, and love their dope hemp? Give them a 'Smoke Everyday - Reusable Face Mask' to hold their craving during these times. This could help them to express themselves even when they can't smoke the blunt.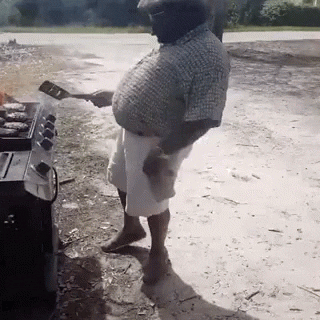 What's a vegetarian BBQ party like? Ahhh!! They just smoke weed. So, if your friend is busy getting high, they are making a big missed-steak. Why not treat them with a sleek, quirky, powerful 'XD Design - Portable BBQ Smoker Box' to smoke the dishes. Till then let them roll some joints. Neighbours will smell the food not the joint from a mile away.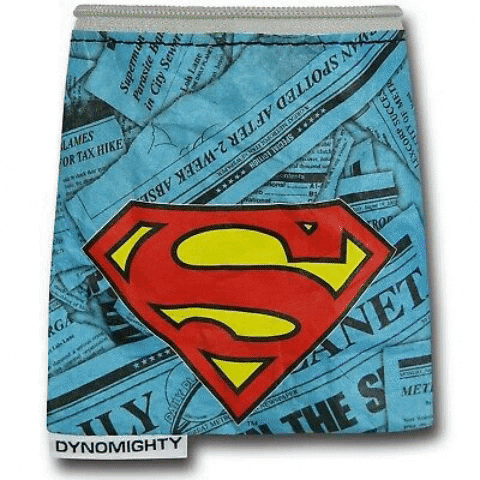 Is it a bird? Is it a plane? No, it's a 'Superman Stash Bag' for your marijuana enthusiasts. With a great stash bag, comes great responsibility. Rather than having their stash spread out across let them store it in this bag. As it is as durable as the character it is based on!
There's a good chance the true weed patriot in your life likes nothing more than sitting around in boxers, eating junk food, and watching trippy videos on YouTube. Blow them out with these weed-inspired gifts to make their trip happier.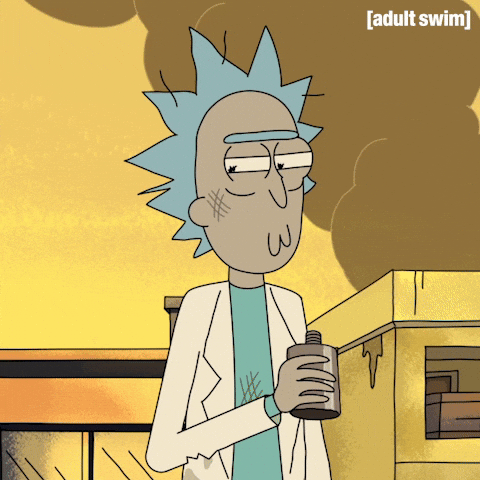 Don't get caught up in between your smoking and drinking buddies. It's true, the alcohol-lover in your life deserves more than a bottle. Do you think you have a 'pour' gifting sense? Hold tight!! Just grab a drink, take a seat and have a look at our funny and boozy drink accessories, because it's worth a shot. These presents are an intoxicating mix of sassiness and sarcasm to make them feel they are on 'Cloud Wine'.
---